'my memoirs are going to be so juicy...' -me via Entertaining options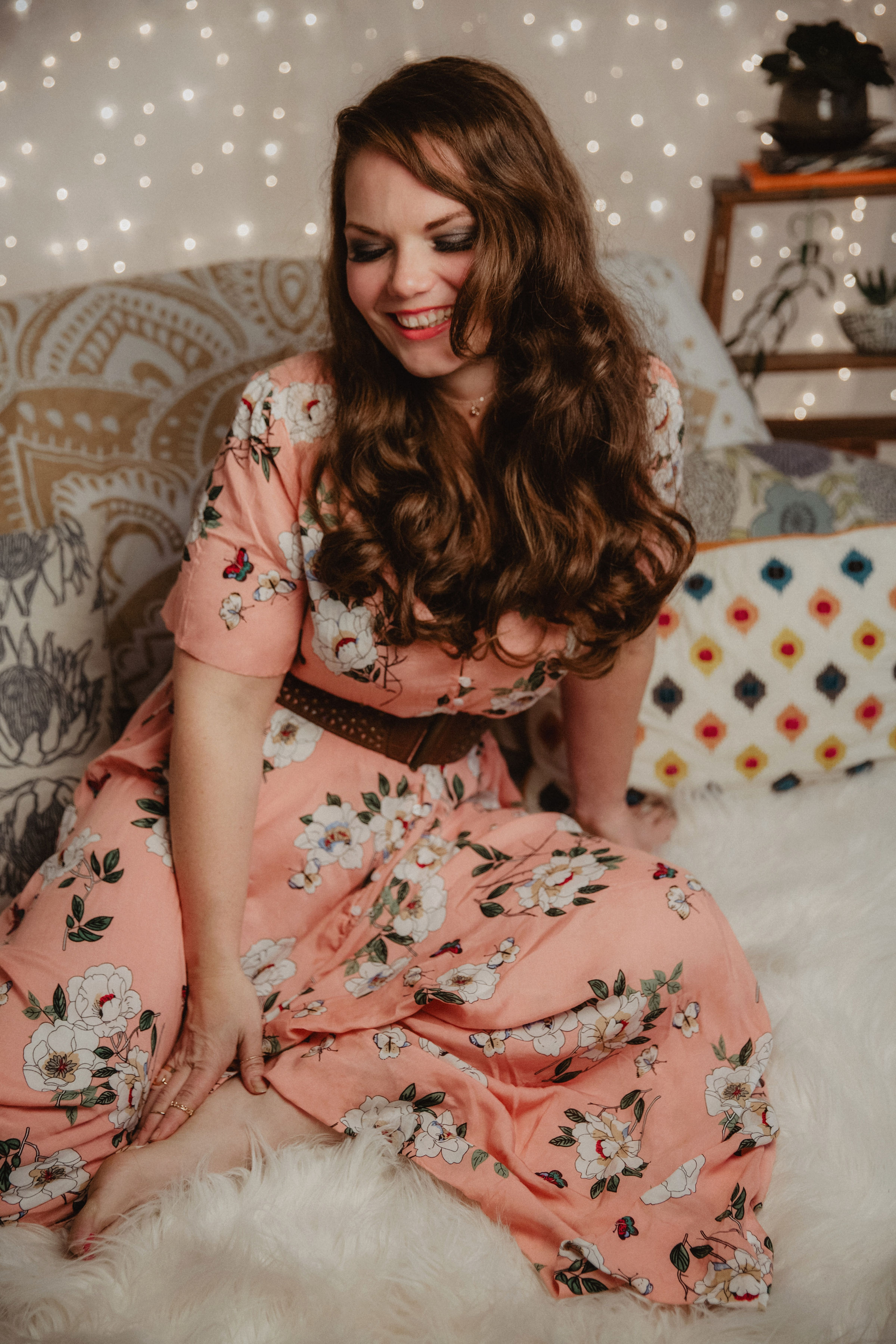 The wheel of fortune is forever spinning forward. Maybe it's destiny. Maybe it's just the messiness of sorting out what we truly want in life. Ultimately, it was the crumbling of Michelle LeBlanc's former life in New York City and then a life changing tarot reading that she received in its wake that she credits for waking her up and propelling her to where she is truly meant to be.
As the tarot reader had predicted, Michelle made a move to Nashville a few years ago. Last spring she released her debut EP, A Man Like You. The EP, about a self-fulfilling heartbreak, translated well in her first attempt at speaking from her authenticity through her music. As Three Chords And The Truth said about the EP 'With an intensity of rawness and passion, Michelle LeBlanc announces her arrival as a recording artist in cracking style'.
Michelle is now following up her EP with a new single called 'A Good Man'. 'It's a love song. It's about how timing is divine...how the right one comes at the right time and the beauty and protection in all that.' she says.
She met Josh Kaler, who produced the project and added his own magic and cosmic vibes to it.
'I'm learning how to be more and more vulnerable. My music is really forcing me to stretch this within myself. Who knows...maybe this song is a little fortuitous...it wouldn't be the first time a song of mine was. I'd be ok with that!'
Photo by Danielle Shields